Opatija, the pearl of the Adriatic and the cradle of Croatian tourism, is one of the most desirable places to live in Croatia. Its irresistible combination of natural beauty, rich history and modern facilities make it an enchanting destination.
Welcome to Villa Opatija - two top quality residential buildings that provide you with modern design, luxurious elegance and stunning views of the center of Opatija and the Adriatic Sea.
With its modern architectural style and finest materials, Villa Opatija sets new standards of luxury.
Privacy and comfort are the key elements that Villa Opatija provides. Thanks to its location in peaceful oases, tenants will enjoy a sense of isolation and peace, while enjoying the stunning view of the center of Opatija and the charming Adriatic coast.
Each apartment is designed to offer an unforgettable panoramic view from the spacious terraces.
Your home in Villas Opatija will be designed according to your wishes and needs. Our team of interior designers is dedicated to creating a home that reflects your unique style and character.
Future tenants of Villa Opatija will be provided with an extraordinary standard of living in the heart of Opatija, with incredible views that will enchant you again and again.
Air recuperation in all apartments with the possibility of filtration of pollen and allergens

Video surveillance of common areas and video intercom

Shared gym and wellness area

Vilerroy & Boch sanitary ware
Aluminum joinery in brown with three-layer IZO glass that provides increased energy efficiency

Facade in combination of DEMIT system and ventilated façade with lining made of large-format composite panels

Height from floor to floor. ceiling: 265 cm

Smart apartment management and access control to common parts of the building and garden, ABB Free@home
Electrically powered aluminum blinds in gray

Modern oak multi-layer parquet, larger dimensions

Burglar-proof and smoke-proof entrance door

All built-in lighting in LED technology (environment of buildings, garages and parking lots, common areas, storage rooms, bathrooms, loggias/terraces)
Elevator as OTIS® (electric, no-reducer and noiseless with luxury cabin)

Partition walls in Knauf® W112 with enhanced sound insulation

Underfloor heating in all rooms

Energy efficient heating and hot water preparation via heat pumps
Harmony of sound, inspiration of the home.
Common areas will come alive with ambient music, providing you with a pleasant and inspiring experience.
Smartly manage and design your living space
Easily manage all the functions listed below through a smart app on your smartphone or tablet, regardless of where you are in the world.
Views that lead you to perfection.
Enjoy the indescribable view of the heart of Opatija from all units, creating moments that will delight you again and again.
Advanced smart management system
Welcome to our smart home, where the power of technology provides ultimate comfort and convenience. Manage your property from anywhere with our innovative smartphone app. Activate different scenes with a simple click, customizing every aspect of your home to your mood and needs.
Our smart home system works like your own "butler", providing you with a personal experience and making sure your property is perfectly prepared for your arrival. Enjoy the peace of mind knowing that you have cutting-edge technology at your disposal to shape your home according to your wishes, whether you're in the comfort of your own home or on the go.
Discover how our smart home transforms your living experience, giving you easy control, security and luxury in the palm of your hand. Make your home a place where technology and comfort become one, giving you complete freedom to enjoy every moment in your perfect space.
Enjoy the perfect balance: Shared gym and wellness area
Discover the perfect balance of body and mind in a common part equipped with a gym and wellness zone. The modern gym provides you with everything you need for your active lifestyle, while the spacious wellness area exudes a relaxing atmosphere, providing you with an oasis of harmony and revitalization.
In the gym you will find state-of-the-art equipment and modern equipment, in order to achieve your fitness goals on your own.
In the wellness area, decorated as an oasis of complete relaxation and renewal, you will find everything you need for ultimate enjoyment. Dive into a relaxing experience in the jacuzzi and feel the magic of the Finnish sauna.
Enjoy the perfect balance: Shared gym and wellness area
Discover the perfect balance of body and mind in our facilities equipped with a shared gym and wellness area. The modern gym provides you with everything you need for your active lifestyle, while the spacious wellness area exudes a relaxing atmosphere, providing you with an oasis of harmony and revitalization.
In our gym, you will find top machines and modern equipment, so that you can independently achieve your fitness goals. Regardless of whether you are a fan of cardio training, strength or individual activities, here you will find the perfect space for your active lifestyle.
In the wellness area, decorated as an oasis of complete relaxation and renewal, you will find everything you need for ultimate enjoyment. Immerse yourself in a relaxing experience in our jacuzzi, feel the charms of the Finnish sauna and immerse yourself in the benefits of the Turkish bath. Every moment spent in the wellness zone brings you a feeling of complete satisfaction and revitalization.
The shared gym and wellness become a place where you can nurture your body and soul in the heart of a luxurious home. Indulge in moments of inner harmony and discover inner strength with the unparalleled experience of the gym and wellness that stretches out into Villas Opatija.
In our new facilities, garages are a real refreshment. Spacious, modern and adapted to the modern way of life. What makes them special? At each parking space, an installation for charging electric vehicles up to 22 kW awaits you. So it's not just about parking, it's also about preparing your vehicle for the next trip.
If you're wondering how to get from garage to apartment, don't worry. The elevator will easily take you right to the door of your apartment.
Comfort and sustainability are key words. Our spaces not only follow trends, but set new standards.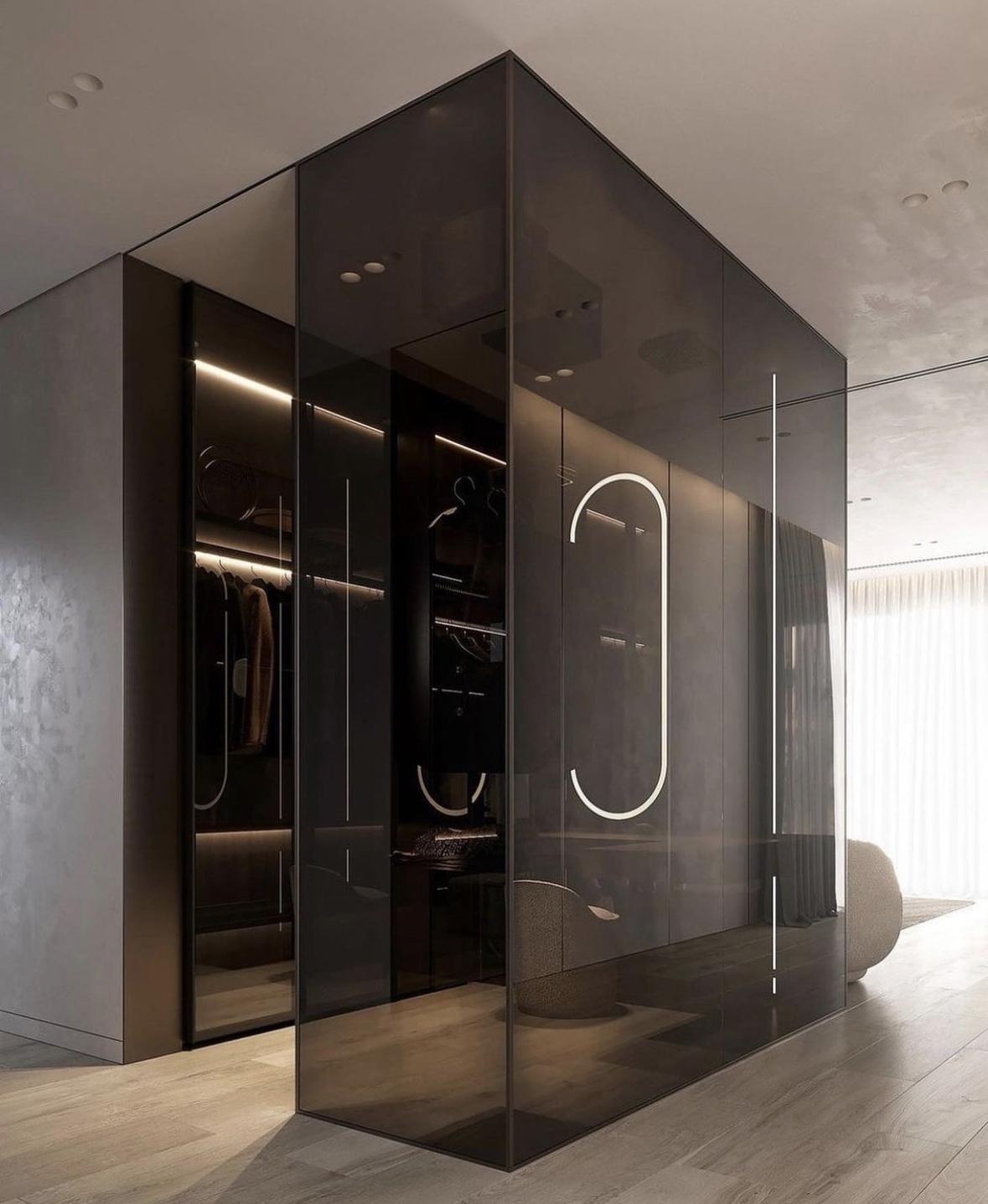 A space of superior quality.
Allow us to introduce you to the exclusive experience of arriving at your home, where extraordinarily designed and luxuriously decorated common spaces, enriched with top-quality materials, await you.
location
The location of the facilities offers a unique combination of proximity to the sea and nature, providing residents with peace and quiet with simultaneous views of the Adriatic Sea. With its charming and Mediterranean surroundings, Put za Plahuti is an ideal place to enjoy a relaxed life. It is located a short distance from the center of Opatija and all its sights, restaurants, cafes and shops, which allows easy access to all necessary amenities. This attractive address also provides proximity to beautiful beaches and promenades, allowing residents to live an active and healthy lifestyle. Whether it's enjoying a magical sunset or walking along fragrant Mediterranean plants, The Road to Plahuti offers a perfect blend of peaceful surroundings and proximity to all the attractions opatija has to offer.
OPATIJA
Opatija, the pearl of the Adriatic, occupies a special place on the coast of Kvarner, in the north-east of Croatia. Known for its mild Mediterranean climate, beautiful gardens and luxurious villas, Opatija has become a favorite destination for people looking for true elegance and a relaxing vacation.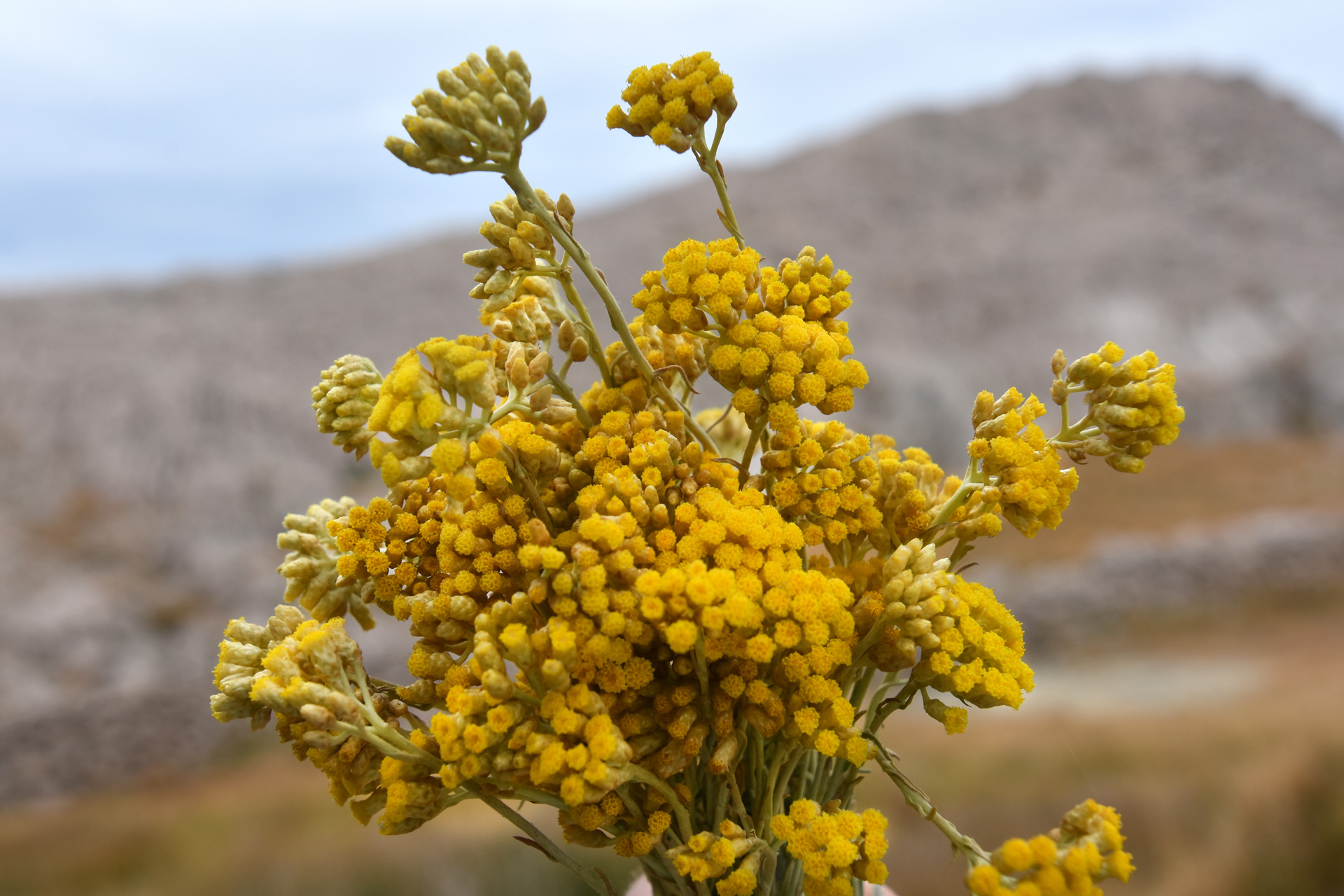 Mediterranean pleasure in the heart of your home.
Lungomare, known as the promenade of Francis Joseph I, harmoniously connects picturesque towns such as Volosko, Opatija, Ičić, Ika and Lovran. This symbol of opatija, a favorite among locals and visitors, stretches along the coast, offering irresistible views and magical moments by the sea.
Admire the beautifully landscaped paths that lead to Opatija's most beautiful beaches and famous sights such as the Park and Villa Angiolina and the statue of the Girl with the Seagull. At every step, you will get to know the charms of magnificent old mansions and take a peek at spectacular examples of superb architecture from the 19th century. century, while enjoying a relaxing walk by the sea.
Lungomare is an essential route for anyone who wants to explore the incredible beauty and history of Opatija and indulge in the charms of the Mediterranean spirit. It gives you the opportunity to enjoy the harmony of nature and architecture, creating unforgettable moments and memories.
If you want to take a walk through the green area of the city, Opatija has a beautiful forest promenade Carmen Sylve located right next to Villa Opatija. A wonderful return to nature, fresh air and irresistible forest scents are what delight every walker.
Walk along the narrow paths of the boardwalk and you will come across a lookout point built on Queen Elizabeth Rock. The local population calls this magical viewpoint Mala fortica. It offers a fabulous view that takes your breath away!
With our dedicated team of experienced experts, we will be happy to find a property that perfectly suits your wishes and needs.